CUSTOM
SPECIAL
EDITIONS
The curious gaze of a designer never stops. Always in search of balance, of beauty, of that spark of life.
The "Special Edition" is the result of thousands of pedal strokes in this tireless search.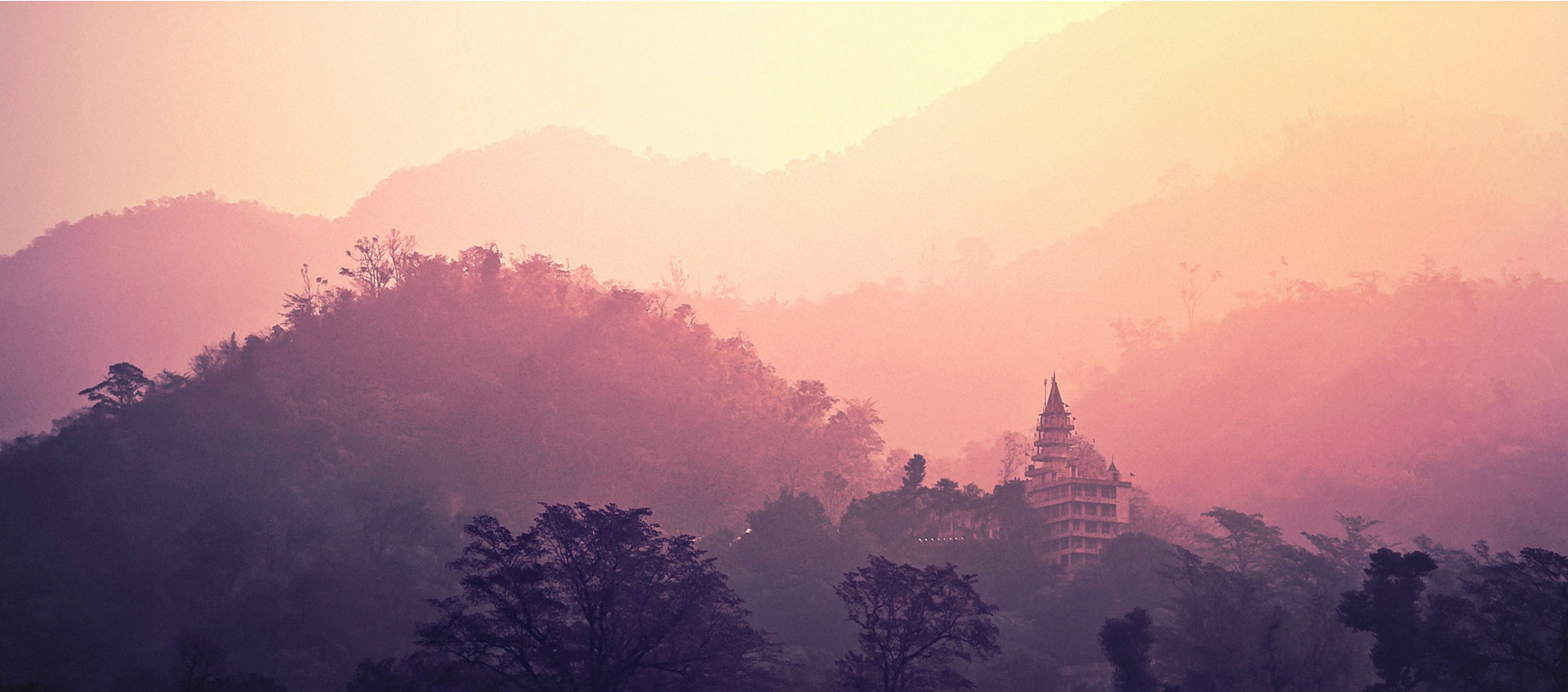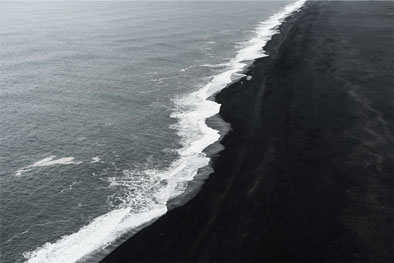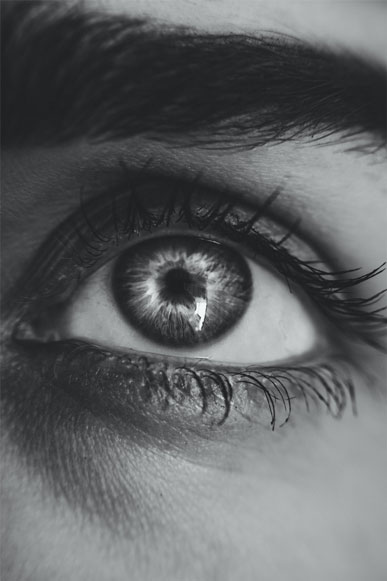 The special editions are the result of our designers' concern and the expertise of our the experience of our tailoring team.
Garments created for you to go out cycling and give them meaning.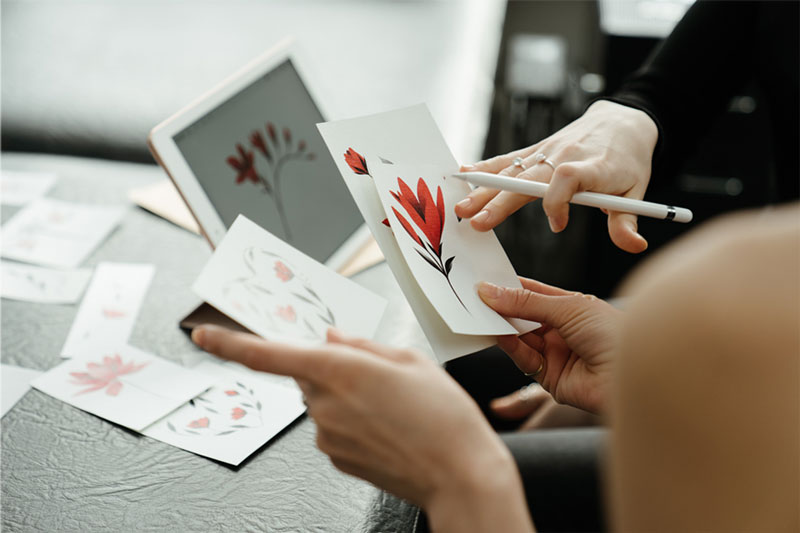 DARK
Do you have an important event this Sunday and don't know what to wear? With this outfit you will be the sensation of the party.